In The Video Above John Hunt, Instructor, Talks About Registration Options
To keep the cost affordable for everyone there are two versions of the class: Standard and Mentor versions.  The Standard version offers email support while the Mentor version relies on someone in your family or circle of influence to act as the facilitator to answer questions (a Mentor Manual is included that has discussion questions).
---
STANDARD VERSION
THE STANDARD VERSION includes email tutoring that gives you the opportunity to ask questions about the course and get feedback on the material covered. The course can be taken any time via on-demand viewing and you determine the pace at which you take the course.  When you pay in full you will have immediate access to all the sessions.
The STANDARD VERSION comes with basic email tutoring package
Select your credit card payment option below by pressing the appropriate yellow button
STANDARD VERSION LIFETIME ACCESS (One Payment and immediate access to all 16 Sessions for life for your entire family – multiple students within the same family permitted.):

————————————–
NEW STANDARD VERSION – ANNUAL Package (One Payment and access to the course for a 12 month period):
This package provides full access to the Standard Version of the course to be completed over the next 12 months at your own pace.  At the end of the 12 month period the course will be closed.  This allows for an affordable way to take the course that is similar to taking a weekly course in a traditional setting.  Course can be viewed 24/7 and email tutoring is available during the entire term.
One Payment of $99 for access for 12 months:
FOR ANNUAL VERSION CLICK "ENROLL NOW" BUTTON: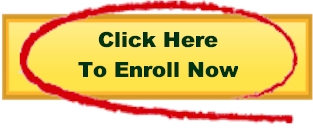 ---
---
MENTOR VERSION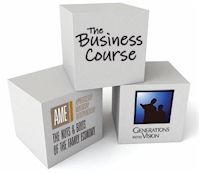 This is a version of the Business Course sponsored by AME and Generations with Vision.
It is designed to be led by a Mentor (an adult with some business experience).  This version does not include any email tutoring that comes with the other version of the course.
A downloadable Mentor Manual is available for the mentor who will lead you through this verison of the course
Select your credit card payment option below by pressing the appropriate yellow button
MENTOR VERSION LIFETIME ACCESS (One Payment and immediate access to all 16 Sessions):

——————————————————–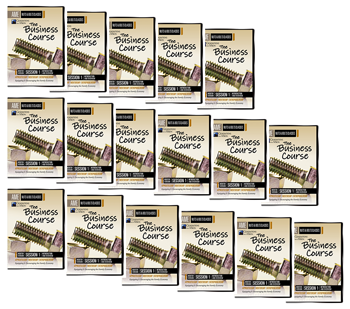 MENTOR VERSION DVD Set  (One Payment – 17 DVD's, including one DVD with all download files for Mentor Manual and Assignments – no online access):

---